Olomouc university was founded on 22 December, 1573. Its jubilee will take place in
Palacký University Olomouc is an internationally respected, top-rated academic and scientific university in Central Europe. It is the oldest university in Moravia and the second oldest in the Czech Republic. Its eight faculties now number 23,000 students, and its research centres employ internationally-renowned teams.
For 449 years, it has contributed to the intellectual wealth of society, to scientific, cultural, and social development. The development of Palacký University over four centuries has reflected important historical milestones: the Thirty Years' War, the revolutionary year 1848, the establishment of Czechoslovakia, the German Occupation, and the student demonstrations of 1939 and 1989.
The university has overcome repeated adversity with strength of spirit and faith in the purpose of academia and the immense value of education. Values near and dear to the legacy of František Palacký, in whose honour the university was renamed in the 20th century.
Now, on the threshold of its 450th jubilee year, the university invites you to look back at its history and look forward to the future. On this website, you can explore the history of the Olomouc academy, while learning all about the events planned to commemorate the upcoming major anniversary.
Palacký University at present has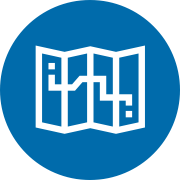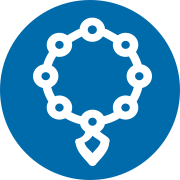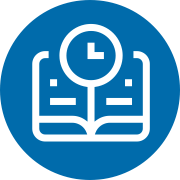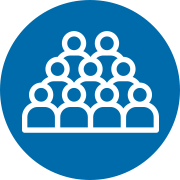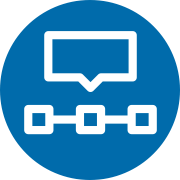 Exhibition Temple of Wisdom
5 October 2023 – 11 February 2024
Museum of National History in Olomouc
An original exhibition commemorating the oldest, Jesuit era of the University of Olomouc. A separate part of the exhibition entitled Symbols of Wisdom: thirteen scepters of the University of Olomouc, presents the original contemporary and historical university insignia.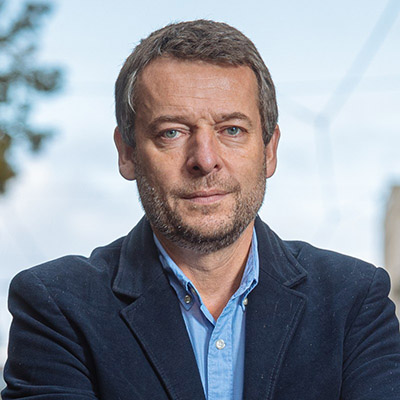 Lecture in honour of J. L. Fischer
2 November 2023
Aula of the UP Faculty of Law
Every year, the UP organizes ceremonial public lectures in honour of its first modern rector, sociologist and philosopher Josef Ludvík Fischer. This year's lecture will be delivered by Šimon Pánek – one of the student leaders of the Velvet Revolution in 1989 and co-founder and executive director of the international humanitarian organisation People in Need.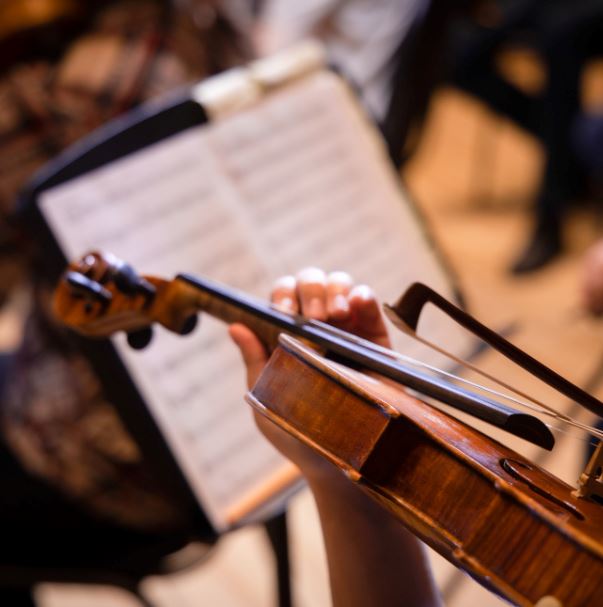 Ceremonial concert of the Moravian Philharmonic Orchestra Olomouc
17 November 2023
Reduta, Moravian Philharmonic Orchestra Olomouc
On the Day of the Struggle for Freedom and Democracy and International Student Day, a celebratory concert will be held to mark the 450th anniversary of the founding of the University of Olomouc. The Moravian Philharmonic Orchestra Olomouc will premiere the suite Templum Honoris, written by music composers and members of the academic community of Palacký University Olomouc. The concert will be broadcast live on Czech Radio Vltava.