Olomouc university was founded on 22 December, 1573. Its jubilee will take place in
Palacký University Olomouc is an internationally respected, top-rated academic and scientific university in Central Europe. It is the oldest university in Moravia and the second oldest in the Czech Republic. Its eight faculties now number 23,000 students, and its research centres employ internationally-renowned teams.
For 449 years, it has contributed to the intellectual wealth of society, to scientific, cultural, and social development. The development of Palacký University over four centuries has reflected important historical milestones: the Thirty Years' War, the revolutionary year 1848, the establishment of Czechoslovakia, the German Occupation, and the student demonstrations of 1939 and 1989.
The university has overcome repeated adversity with strength of spirit and faith in the purpose of academia and the immense value of education. Values near and dear to the legacy of František Palacký, in whose honour the university was renamed in the 20th century.
Now, on the threshold of its 450th jubilee year, the university invites you to look back at its history and look forward to the future. On this website, you can explore the history of the Olomouc academy, while learning all about the events planned to commemorate the upcoming major anniversary.
Palacký University at present has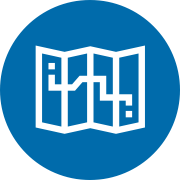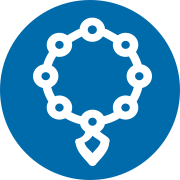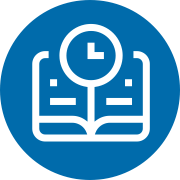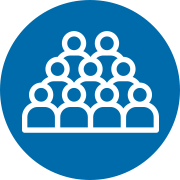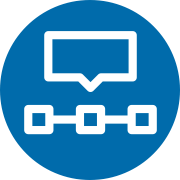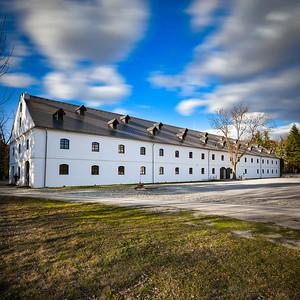 Palacký's birthday
14 June 2023
Fort Science
František Palacký was not only the father of the nation, but was also a modern, purposeful and educated young man who, if he were alive now, would be one of the most followed "influencers" of the day. So why not celebrate his birthday in style, together with the students of the university that proudly bears his name?
Olomouc lives
24 June 2023
Olomouc city center
In its jubilee year, Palacký University is the official partner of the 3rd edition of the biggest music festival in the streets – Olomouc lives. This year you can look forward to more than 100 performing artists who will rock the city centre throughout Saturday 24 June. The genres will range from pop and rock to jazz and classical folk.
Festival website (in Czech only)
Tour of UP buildings
September 2023
Olomouc town centre
To celebrate European Heritage Days, free tours of the original university buildings will be held. Did you know that these include, among others, the Regional Museum in Olomouc, and the Church of Our Lady of the Snows?